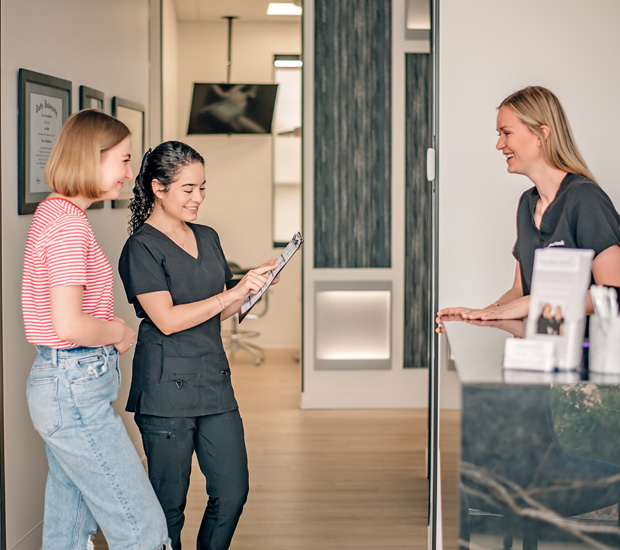 Founders Dental Discount Plan
Castle Rock, CO
No Insurance? No Problem!
Finally, get the quality dentistry you need at an affordable price for you and your family.
In-House Membership Plan
No waiting periods.
No claim forms.
No restrictions on treatment.
No predetermination
No age limitations.
No high premium.
Refer a friend and receive $50 credit towards future treatment.
Yearly Membership Fee
Adults - $279
Couple - $449
Child - $199
Familiy of 4 or More - $599
30-40% Off All Our Usual And Customary Fees.
Recent Posts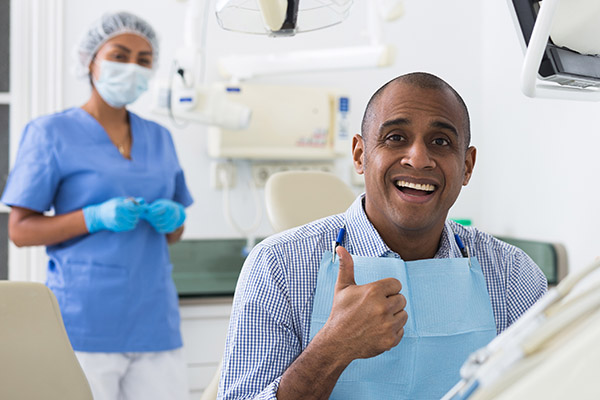 If you recently found out that you need to undergo a root canal treatment, you will need to visit a dentist with expertise in the procedure. Many people believe that their dentist is a one-stop shop for all their dental requirements. But this is not always the case. This article contains tips for selecting the…